Warrington Apps Development Services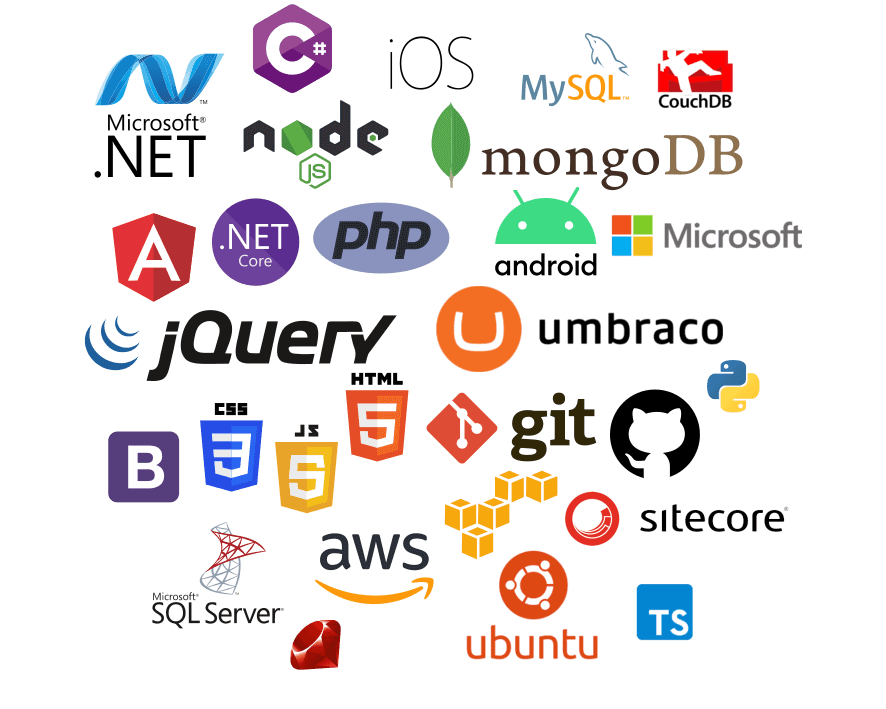 At Warrington Apps we not only specialise in the bespoke development of apps, but we have a range of different solutions that can be tailored to your specific business needs.
Read below to find out what methods we can use to help your business…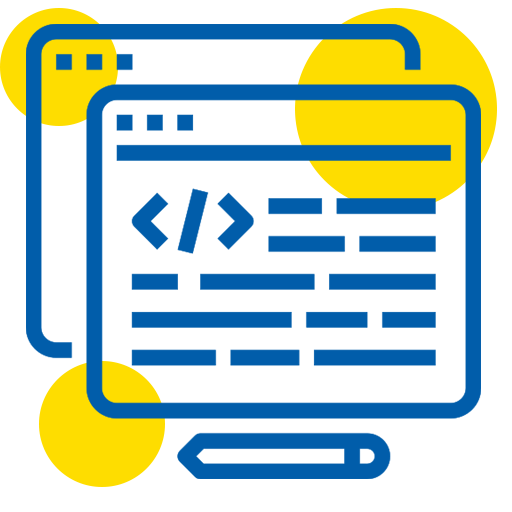 Web Development
When it comes to web development we know that a website is the forefront of your business. You want the first thing a potential customer will interact with to be visually appealing and to function smoothly. If your website is for staff use then visual aspects are less important and instead ease of use and robustness are key.
The custom built websites we develop are made to be fully responsive across all devices such as phones and tablets, meaning customers and team members can access your site from any device from anywhere in the world. Our websites can also be integrated with any other existing infrastructure so that old software can be merged with new solutions.
Software Development
Our qualified team of developers are experienced in creating the kind of bespoke software development that will really help your business grow. Fluent in many different programming languages such as MySQL, C++ and Java, we are as confident in our developers as we are in their skills.
Software development packages can offer your company the opportunity to expand and prepare for business growth, as well as help to integrate certain tasks to increase productivity and enhance efficiency. Bespoke software solutions can really help a business reach its full potential, meeting the specific needs of your business to help streamline activities and offer complete flexability.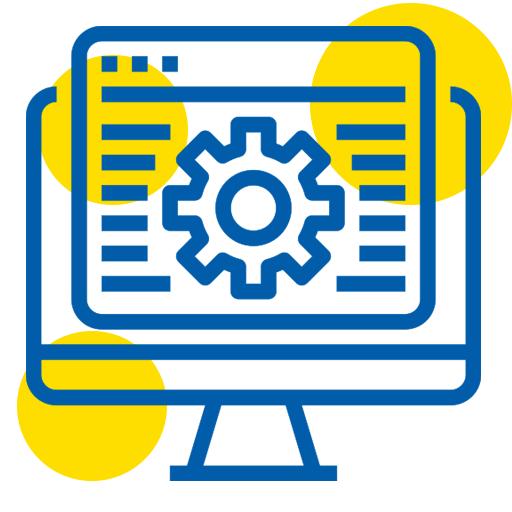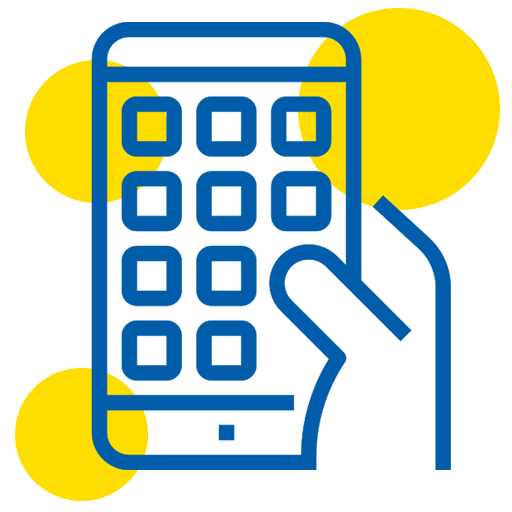 Mobile App Development
Looking for an app to help your business stand out from the crowd? At Warrington Apps we specialise in the custom creation of mobile apps available across Android and iOS platforms.
Mobile Apps can help a business in many ways; from e-commerce apps allowing customers to more easily browse and make purchases, or as a back office to your business website where employees can manage work or communications. Combining your already established website and software with new mobile app technology, or creating a whole new system for a start up company can be cost effective, and will definitely be a move your business will never regret.
Database Development
Custom designed solutions from Warrington Apps include bespoke database design and integration. We focus on storing your data and information in a more accessible way, allowing company to expand without issue.
Some of the benefits of custom database development include having data stored in a sensible way, ease of access to information, having a simple way to check stock, processing orders with ease and management reporting. Even if you already have database solutions in place, is it capable of handling your expanding business data, and can it keep up with the demand?