Delivering success with every app and software solution.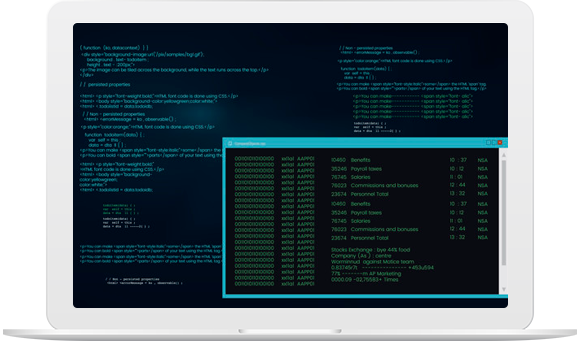 Trust Warrington Apps with your Bespoke Software Development
Warrington Apps' hard work over the years has been formally recognised recently by our beating tough local competition from other Warrington app design agencies and software development companies to win these awards:
"Best Mobile App Development Agency"
"Best Bespoke Software Developers (North West England)"

Much of our project work for customers involves web development. This ranges from building fully functional web applications and bespoke web portals though to taking care of tricky back-end functionality that other web agencies have promised to their customers. Whatever your web development needs are we can probably help.

As well as building web-based software and web applications we also design and build software for the Windows OS so if you need a bespoke Windows application to perform some specific function for your business or as a software product / utility to sell then Warrington Apps are happy to help.

As our name suggests, we enjoy designing mobile apps for smartphones. Whether your Cheshire business needs an iPad app or an Android tablet app e.g. for its offsite employees to conduct surveys, or you have an idea for a hybrid app or iPhone / Android app for your customers to engage with you better then we can assist.

Pretty much all of our development projects involve a database of some kind, whether it is within the app on the smartphone, in the cloud or on the web server the databases are there for sure! We know databases inside and out and are also happy take on complex data migration tasks and systems integration services too.
The majority of the work we do for Warrington businesses like yours comprises one or more of the above i.e. custom web development, bespoke software development, iOS / Android mobile app design and database design related services. This is just the tip of the tech iceberg though, other areas we have a growing interest in include:
"software as a service" / SaaS systems development
legacy database system projects
systems integration for Warrington businesses (and data migration services too)
IoT services has been booming in the UK
MVP software development for any Cheshire entrepreneurs
business software solution development
web application development
bespoke ecommerce solutions
Business Intelligence solutions for Warrington businesses
blockchain development projects
database design projects including upgrading or upscaling from databases like MS Access database to MS SQL Server or MySQL etc
Why choose Warrington Apps?
Based in the North West of England, Warrington Apps specialises in providing mobile app design and bespoke web application development services that can be gainfully employed by many Warrington businesses looking to operate more efficiently, exploit new opportunities and nudge ahead of their competitors. Having well over a decade of experience of delivering first class web applications, software solutions and mobile apps the Warrington Apps design and development team is always highly motivated to go above and beyond to ensure that your development project is delivered on time, to specification and in budget – this is why our app agency wins awards. If you need a bonus reason to fill in the contact form below then how about: because our project management systems and working procedures are so efficient it means our development rates are very competitive too! Let Warrington Apps handle your app, software, web or database project so you can focus on running your business not worrying about tech.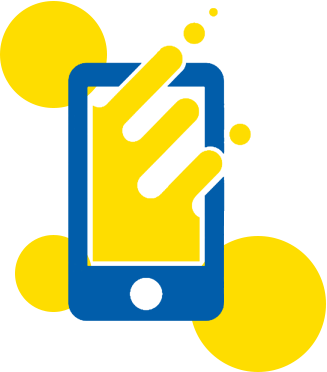 Getting started with Warrington Apps
We want you to make a calculated decision in which all your stakeholders have confidence. Get in touch for a detailed analysis and a free quote.
Call us on 01925 205299
Warrington Apps
10 Hunters Hill,
Kingsley,
Warrington,
Cheshire,
WA6 8DE